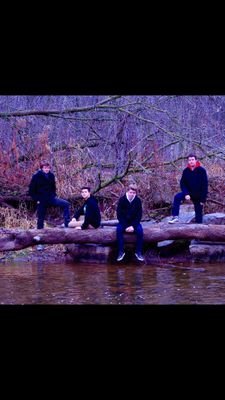 Captiol Behaviour
Capitol Behaviour
Band
Oakville ON
capitolbehaviour.com
Capitol Behaviour is a band made up by four Oakville Ontario high school students. The band started in 2014 when drummer Bennett Blundell and Guitarist Alex Beaton spent an afternoon jamming and recording. Not long after, Bennett introduced the lead singer Chris Silva to the band. The two had been in a band together previously. Alex's twin brother John rounded out the sound by playing bass. The four gelled and continued to write and perform their own material.

The band's self-titled album has been well received due to their unique original sound. They have been compared to a variety of sounds, from Jack Johnson to Green Day to a number of artists in-between.

After being together for over two years the band is continually recording and working on perfecting their live set. They play all over Southern Ontario in charity events, summer festivals and local pubs.